More super optical trickery that will attempt to fool your eyes.
| | |
| --- | --- |
| | |
| An Endless Triangle | This is a perfect circle. |
| | |
| Duck or rabbit. | Face or the word "liar". |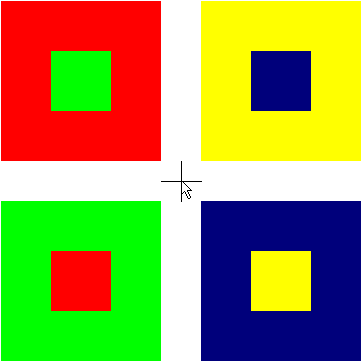 Stare at the image for 30 sec, then look at a white piece of paper and see the colors change. Enjoy the show.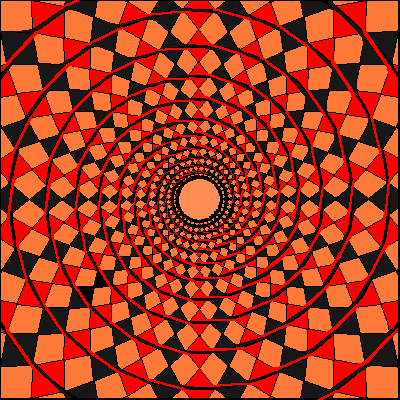 These are separate circles, not a spiral.
Here we have another page full of visual puzzlers continuing from the ones on the previous page. It only scratches the surface of this section of the art and entertainment world. There is an incredible amount of mind bending optical illusions to view. While you are on this site, why not take the opportunity to view the various categories of magic trick tutorials.
As mentioned before, you will find a few illusions here to brighten up your day.
I hope you enjoy the few gems that are shown here. Clicking the link below will take you back to the previous main optical magic page.